Welcome to ATMP Sweden!
ATMP Sweden is the national network of Sweden's activities within medicines based on genes, cells or tissue engineering, classified as Advanced Therapy Medicinal Products (ATMPs) in Europe. Our goal is to promote the collaboration and communication needed for accelerated, effective ATMP based patient solutions.
Read more about us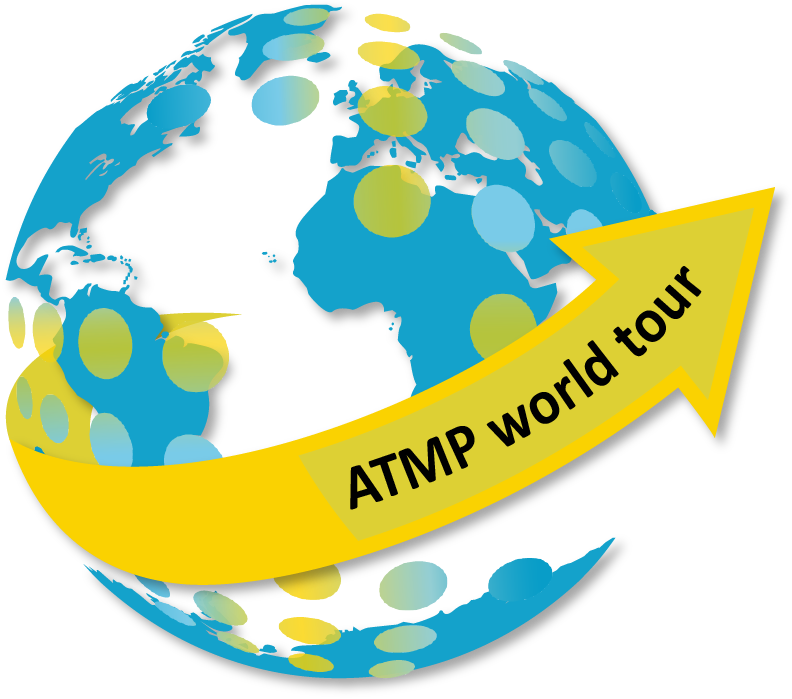 Find the recordings!
The 27th of June  "European Competitiveness in Advanced Therapies: How do we Fulfill the Potential for the Benefit of Patients?"
The 28-30th June "ATMP world tour 2023″
What are ATMPs?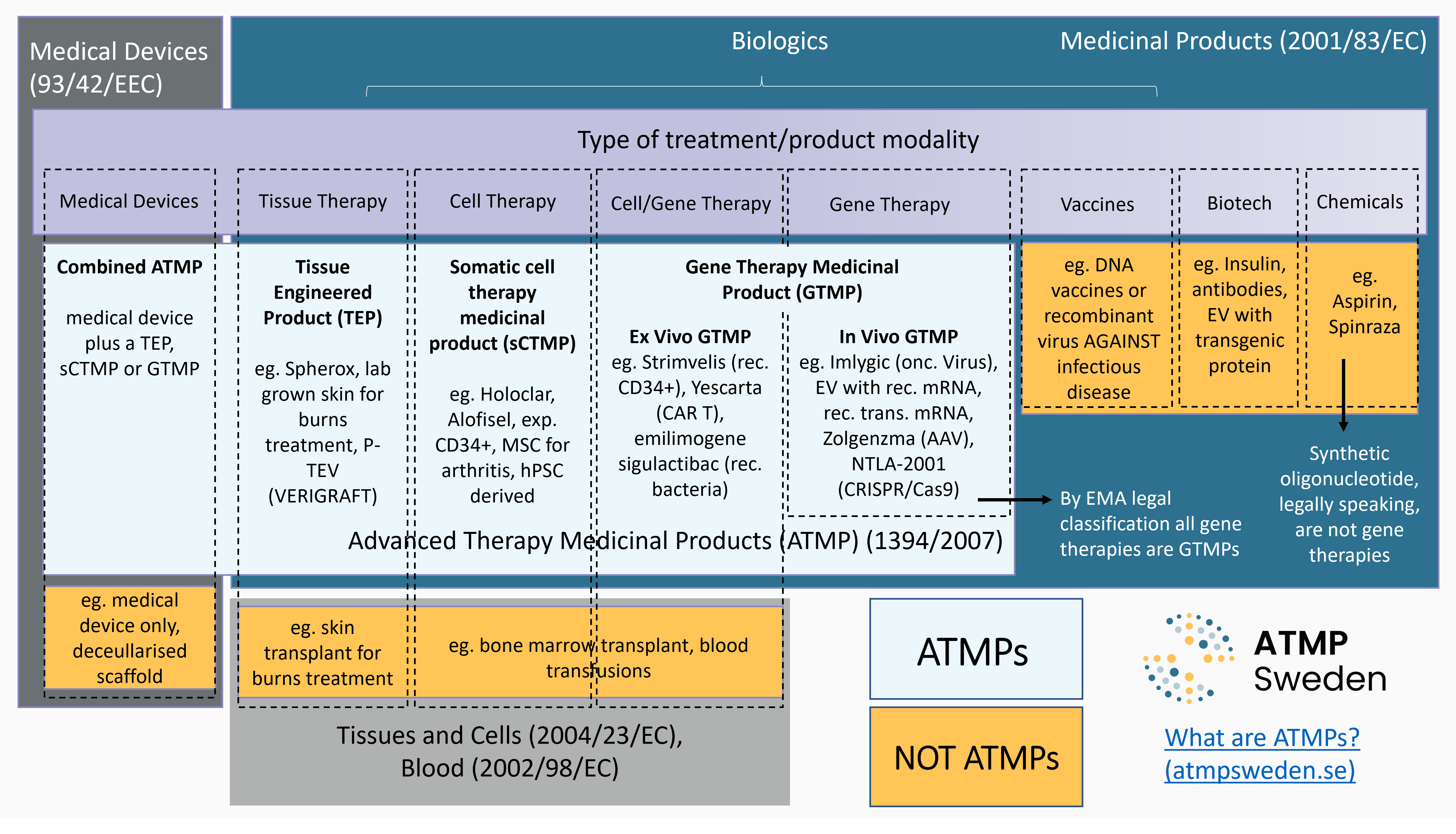 The obvious, less obvious and ATMP related technologies
ATMPs are innovative therapies that encompass gene therapy, somatic cell therapy and tissue-engineered products. With ATMPs, diseases can be treated in completely new ways.
Conferences & events
ATMP Sweden 2023 Uppsala!
Uppsala Konsert och Kongress
Welcome to the 4th physical annual ATMP conference in Sweden!
Read more
Resources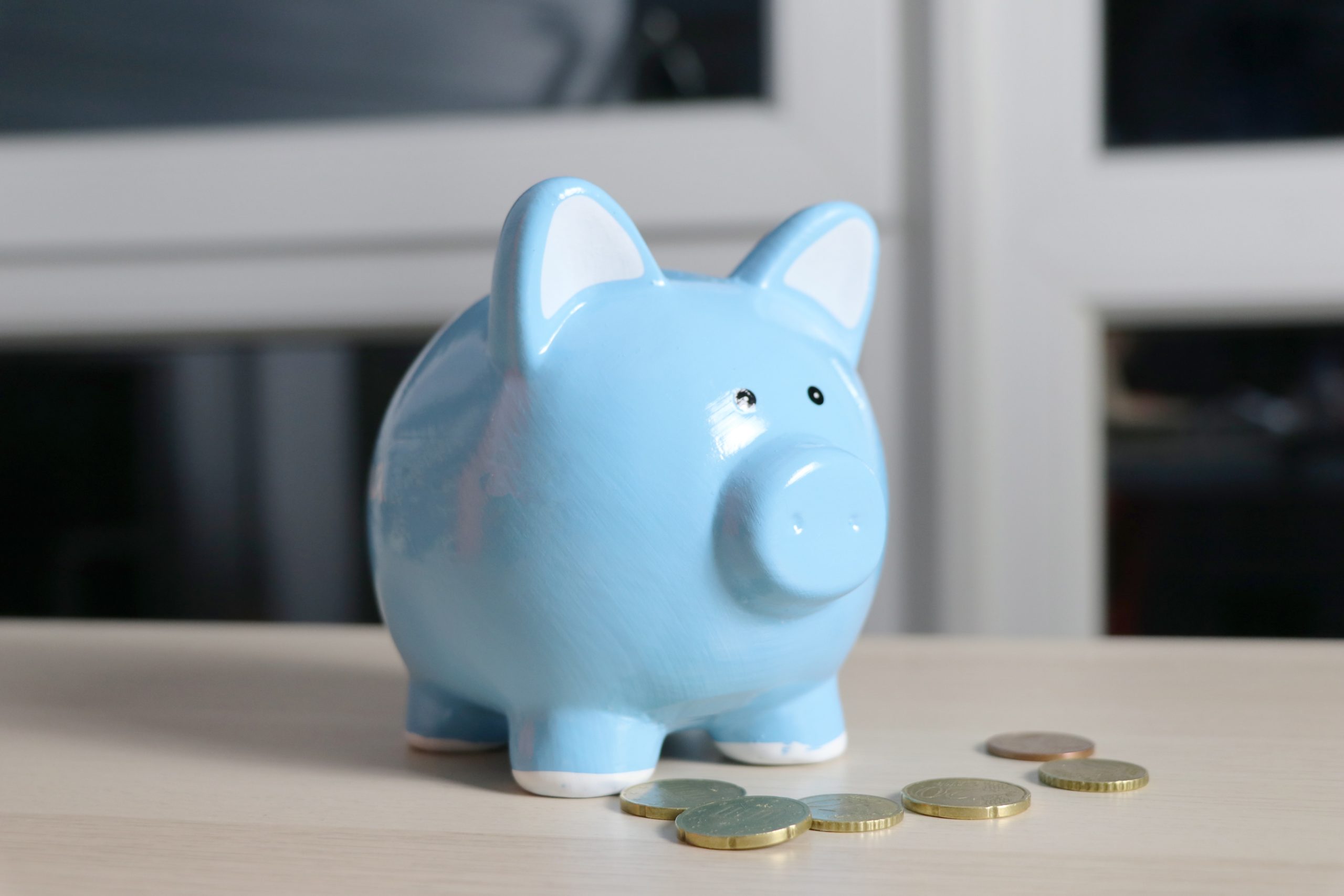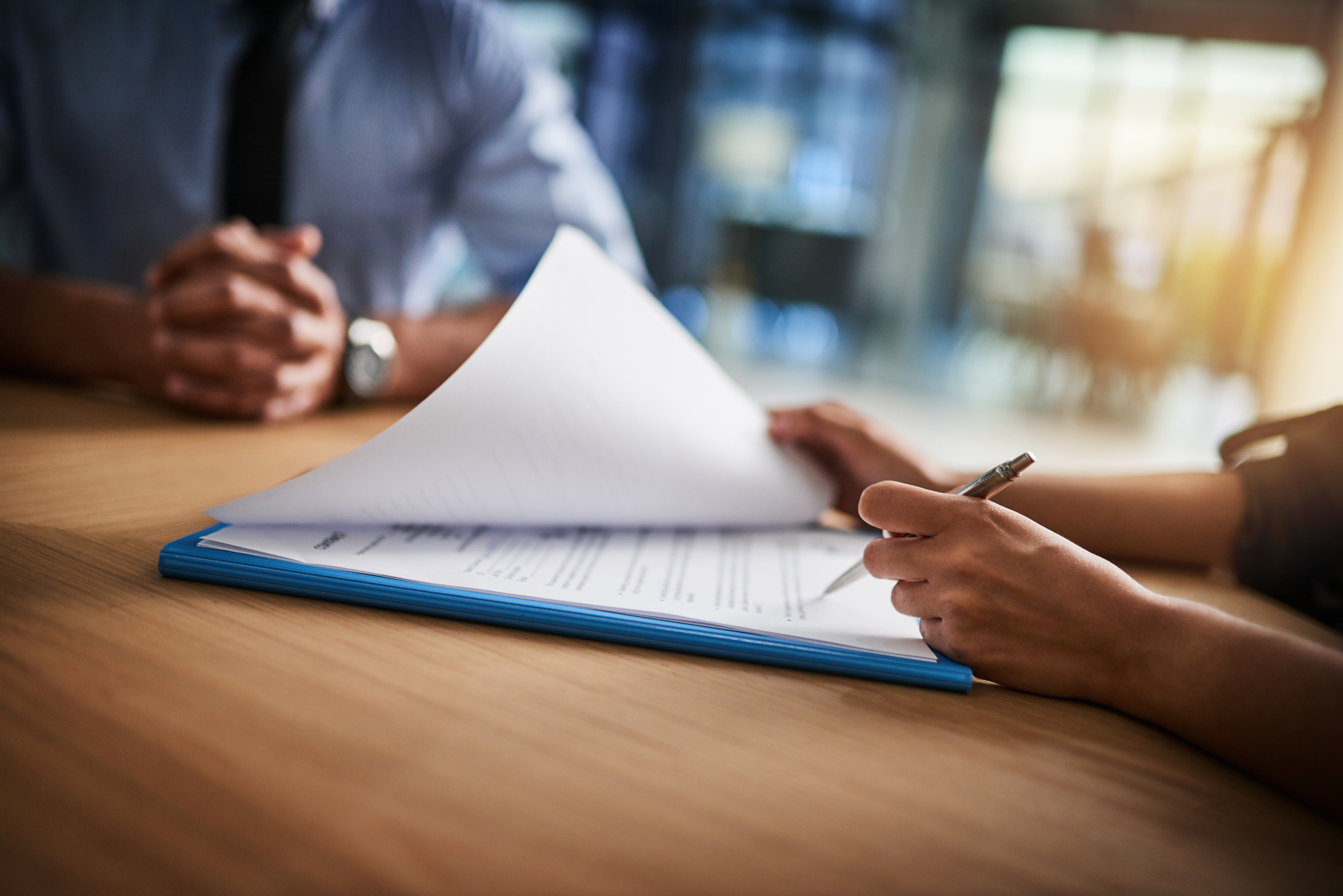 ATMP regulatory guide
This guide will provide useful information and insights throughout the ATMP development process.