Contact
We look forward to hearing from you and working with you!
For general enquiries, contact us by email
For Project specific enquiries see below.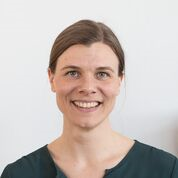 Kristina Kannisto
Swelife-ATMP/CAMP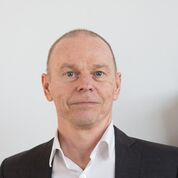 Jukka Lausmaa
ATMP Innovations Milieu
Email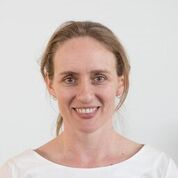 Heather Main
Communications
Follow us on LinkedIn!
Feel free to send us info about your ATMP activities for publication on our website (news/events/map), LinkedIn and in our quarterly external newsletter.